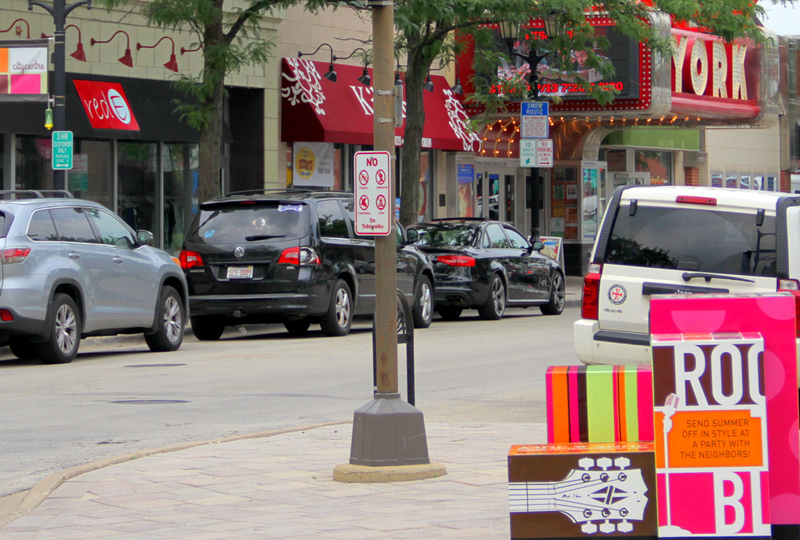 Discover
THE ATRIUM FOR YOURSELF
A full amenity community, with maintenance free life style options. These include townhomes as well as condominiums, surrounded by beautifully sculptured grounds.
The many amenities include, Tennis court, clubhouse, two swimming pools, (indoor & outside), dog park, heated indoor and outdoor parking, Workout facility with locker room, sauna, showers.  The clubhouse includes a large meeting and party facility, overlooking the indoor pool. The meeting room also includes a fireplace and full-service kitchen. These can be reserved by any community member.
READ MORE
THE ATRIUM
Condominium Association
Each luxury condominium has a large balcony for year-round outdoor living and too many amenities to count in the Heart of Elmhurst.
THE ATRIUM
Townhome Association
Luxury townhome living in a beautiful private community right in the Heart of Elmhurst.  Best of both worlds ideally suited for your busy lifestyle.
THE ATRIUM
Home Owners Association
The Atrium has an active Home Owner's Association that keeps the common areas in tip-top shape.  We take pride in The Atrium and it shows.
All residents are invited and encouraged to join in any of our sponsored events and activities.  Currently we organize a Summer Pool Party with live entertainment, a catered Holiday Dinner,  Super Bowl and Kentucky Derby Parties with friendly wagering, Chair Yoga Classes, we have also held various gatherings just to get together such as Game Nights and Bears Games.  The committee is always open to new ideas!
Please feel free to contact us with suggestions and comments at the email below.
Thanks!